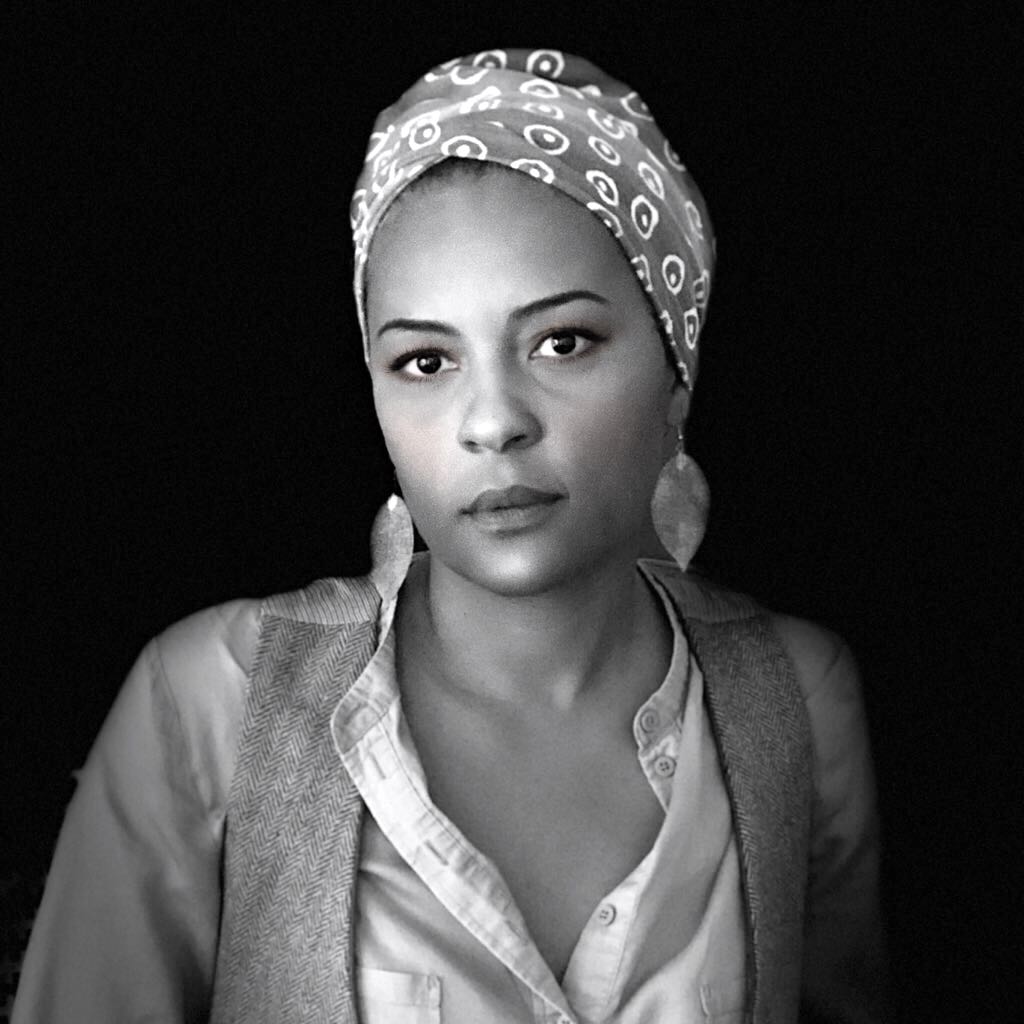 B. 1975 in Bucharest, Maliza works and lives in Nairobi,Kenya
She is a self-taught artist who exhibited frequently both internationally and Kenya.
Kiasuwa creates artwork that produces stimulating and eclectic elements.
" I slyly transforms everyday objects through a combining reductive methods of shredding , twisting , teasing and washing with constructive processes of weaving and dyeing."
Her interest in these transformative and regenerative processes come from the desire to understand the mystery of cycle of life.